19 more arrests announced near Disc Jam festival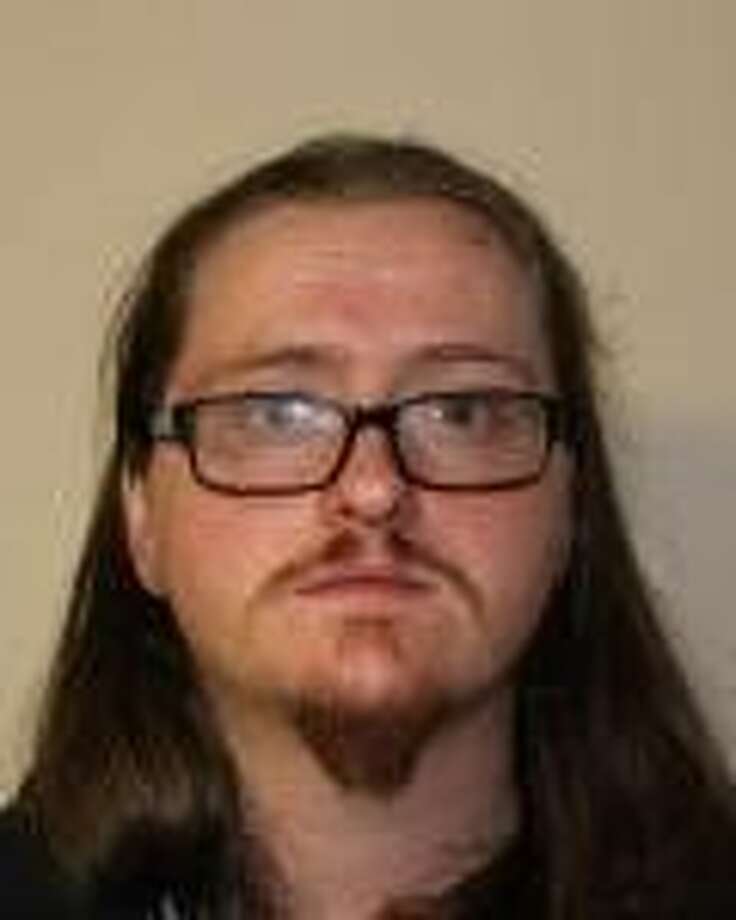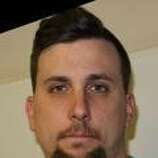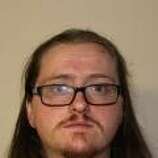 Image 1of/3
Caption
Close
Image 1 of 3
Shane Spillenger (State Police)
Shane Spillenger (State Police)
Image 2 of 3
Brendan Donovan (State Police)
Brendan Donovan (State Police)
Image 3 of 3
19 more arrests announced near Disc Jam festival
Back to Gallery
NEW LEBANON – State Police released the names of more people arrested in traffic stops occurring near the Disc Jam concert earlier this month in Stephentown.
The drug possession charges and arrests on June 7 and 8 were made as traffic in the area increased leading up to the festival and police made stops based on alleged traffic violations.
Those facing felony charges, according to troopers, include Shane M. Spillenger, 32, of Albany, He was arrested on Route 22 for felony criminal possession of a controlled substance, four misdemeanor counts of possession and unlawful marijuana possession, a violation. Police said Spillenger had about 1.1 grams of cocaine, 8 grams of marijuana oil, 3.2 grams of hydrocodone pills, 0.5 grams of alprazolam, 1 gram of clonazepam, and 15.4 grams of marijuana. He was arraigned and released on his own recognizance. He is the owner of Nanola, a Malta restaurant.
Brendan N. Donovan, 26, of Sand Lake, faces two felony possession charges and a marijuana possession violation charge. He was arraigned and released to the